The heating radiator was invented by Franz San Galli in 1855, a Russian businessman living in St. Petersburg. In the late 1800s, companies, such as the American Radiator Company, promoted cast iron radiators over previous fabricated steel designs in order to lower costs and expand the market. Up to now the raw material and design of radiator changed a lot in order to maximize the efficiency but the main Idea that was getting thermal output from hot water is still same.
After 164 years, the radiator remains the most common heating system that is widely used around the world to heat up our houses and create comfort during the cold seasons.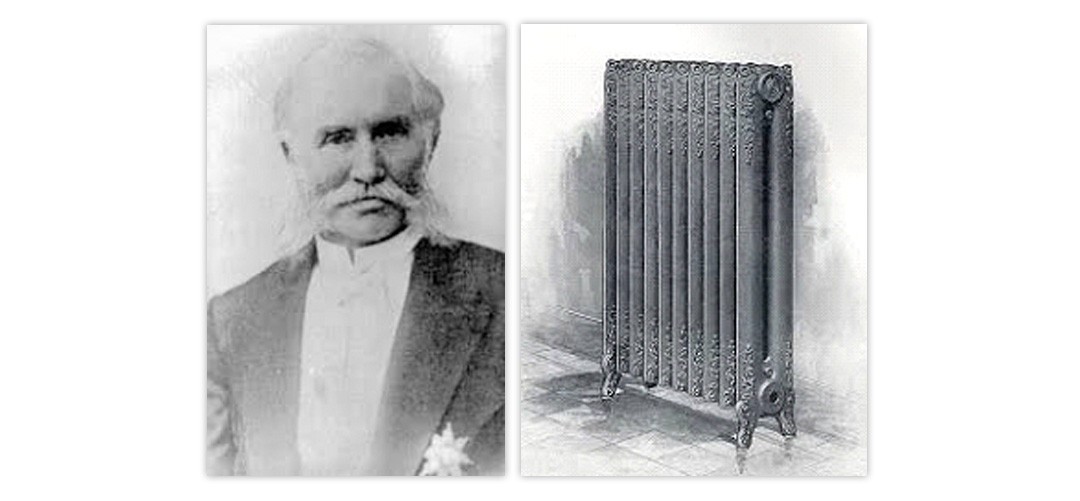 We believe that the radiator is the best home heating system available in the market in terms of comfort and pleasant warmness that gives to our home, also choosing the right radiator is about much more than just heating a room. In fact radiator becomes a reflection of a room's design and that's why we have created innovative radiators that will inspire as much as they warm.